Water Utilities
At the City of Washington, we are committed to providing safe, high quality water services to our community, while maintaining a standard of excellence in customer service and environmental conservation. Feel free to call our office if you have any questions or need assistance with any matters related to the water we provide!
We also provide wastewater services.
Meter Reading
Water meters are read on the 1st of every month. If the 1st falls on a weekend or holiday, the meter read date will be adjusted accordingly.
During the winter months, water usage is estimated based on a customer's monthly per CIty code. Once the new water system is operational, water meters will be read every month electronically.
Billing
Billing for all utilities (electric, water, and wastwater) are all included in the same bill. Bills are received around the 25th of each month and are due by the close of the business day on the tenth calendar day of each month. If the tenth calendar day of the month falls on a weekend or national holiday, the bill is due by the close of the business day on the next business day immediately following the 10th calendar day of the month.
Utility Payments
Utility payments may also be made at City Hall in person, by mail, or you may drop them in our drop box on the north side of City Hall.
You may also pay online through your local bank if they offer that service. If you choose this method, you may want to visit with your bank to be sure to allow enough time for the payment to process and reach our office prior to the due date in order to avoid penalties.
You may also elect to have your utility bill deducted directly from your bank account monthly on the due date. If you wish to use this method, simply download the ACH form below, complete it and bring it along with the required documentation to City Hall.
Delinquent Utilities
The City DOES NOT send shutoff notices on delinquent accounts. Utility accounts not paid by 9 am on the 20th day of the month will be subject to termination and applicable reconnection fees as per city ordinance.
The city has a $150 electric meter deposit, a $50 water meter deposit, and a $25 non-refundable connection fee for utility hookups. The connection fee will be assessed for each hookup, whether for new customers or in-town moves and also applies for disconnects due to nonpayment of services.
Contact Info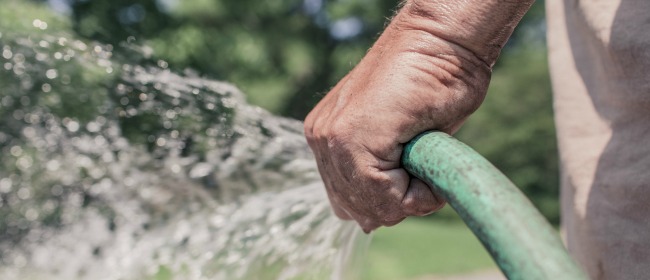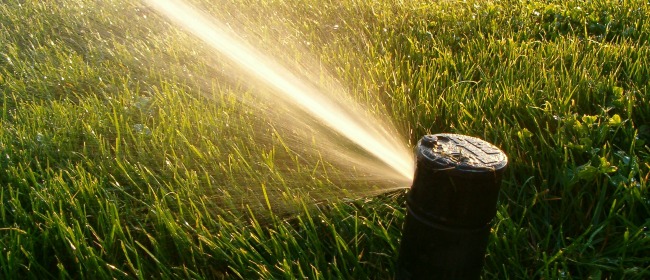 Frequently Asked Questions
How could I have used this much water?
You may not have - the numbers on your meter may have been transposed or hard to read. You could possibly have a leaky toilet or faucet that's difficult to detect. Just call City Hall and we'll work with you to solve the problem.
My bill is past due can I get an extension?
The City of Washington has a policy regarding utility payment extensions.  Call City Hall for more information. 
What do I do if I am experiencing low pressure?
Check your meter and the surrounding area for possible leaks. Next, call City Hall and report low pressure for your area.
Why do I have a previous balance when I know I sent in my payment?
We may have received it after the due date, or after the next bill was printed, or we may not have received it at all. Call City Hall for assistance.
Why is my water discolored?
A repair could have been completed recently allowing air to enter the line, causing the milky look.  If you have questions, please call City Hall at 785-325-2284.
How do I establish a utility account?
You must complete an application for utility services, provide proof of identification, and pay the current applicable deposit ($150.00 per electric meter and $50 per water meter), plus a $25 connect fee. This may be completed at City Hall during business hours.